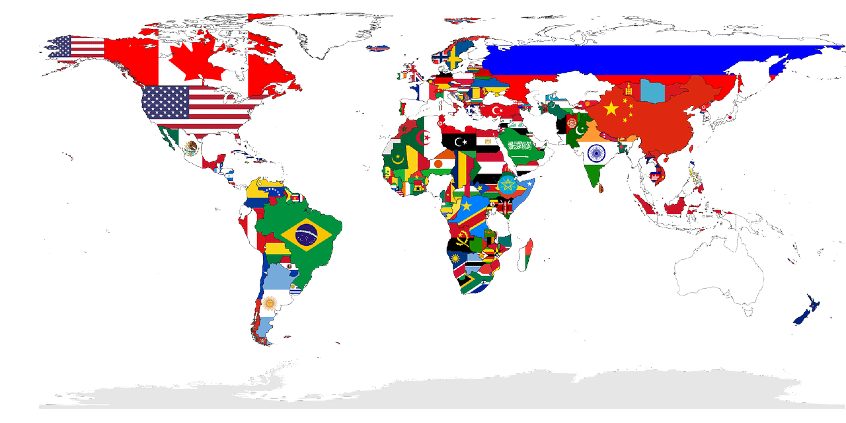 Is India Poised for an electronic manufacturing services boom?
posted by:

Shyam Chandran

No Comments
PODRAIN ELECTRONICS: PROTOTYPE PCBAS WITHOUT COMPROMISING ON QUALITY.
India's Electronics Manufacturing Services Industry is poised to grow six-fold to $152 Billion in the next 5 years according to some industry body estimates. Podrain certainly believes this growth forecast is possible.
Our increasing participation is being driven by a few factors. 
We have a large market within India for electronics in different sectors. Whether it is cars and tyres, electronic vehicles and their charging stations or medical equipment, products from all of these industries are set to have high-end electronics embedded in them. Products that were previously electrical or mechanical are being upgraded with the addition of electronics. Intended for both the global and local markets, India's 700+ electronics manufacturing services companies can all grow and there will be room for more players too. The speed with which Ola Electric has ramped up its manufacturing capacity or the success that Dixon Technologies has seen in contract manufacturing are examples that have been making the news in recent times. 
At Podrain, we have witnessed this potential over the past 4 years. We've worked with traditional companies looking to move into the new digital age. Can adding electronics help a tyre manufacturer offer new business models? Can a traditional watch manufacturer move into the digital wearables business? Can a UPS perform better, delivering uninterrupted up time despite frequent power failures? 
We've also worked with startups building products that are completely new and innovative – a medical testing device smaller than your set top box. Or an under the pillow device that can revolutionise healthcare. Or a monitoring system that allows parents to safely track their children. The possibilities imagined by our clients promise an exciting future. 
Besides the push by private companies there is increased government focus on improving indigenous manufacturing capabilities in defence and aerospace. 
Apart from demand side drivers, there are supply side factors influencing India's position in the Electronics Manufacturing space. COVID 19 disrupted supply chains globally and many  players, who had never looked past China are now looking at other countries to base manufacturing operations. Major global manufacturers such as Hon Hai, Electroplast, Wistron are setting up facilities in India. The government has also been incentivising manufacture of electronics products with tax breaks, more attractive labour laws, SEZ creation etc. 
The future looks bright for the Electronics Manufacturing Sector globally and for India in particular.