Podrain Electronics is a young player in the Electronic Manufacturing Services Industry. Founded in 2014 by industry veterans, Shyam Chandran and Rajesh Rajagopal with support from Singapore based Logical Steps LLC.
Podrain focuses on PCB Assembly & Rework for Prototypes and quick turnaround, small batch manufacturing. As a natural extension, Podrain moved to provide System Integration and RMA Logistics for clients whose prototypes have grown to successful products.
We seek to cater to start-ups using IoT, specialised OEMs in Healthcare, Defence and Aerospace.
Our USP is that we deliver complex PCB Assembly in less than 72 hours once we have received the complete kit. Our facility is an extension for a lot of design house to build the first boards and complete their initial testing. We have state of the art equipment for assembly, inspection and testing. We also invest in quality assurance and we have received ISO 9001:2015 and AS9100D certificate..
We work with our clients in a 'job-work' model where they procure all parts (or provide the capital based on which we procure parts) and we support them with quick turnaround manufacture. Our clients gain complete cost transparency, along with our reliable, quality assured services for their prototype products.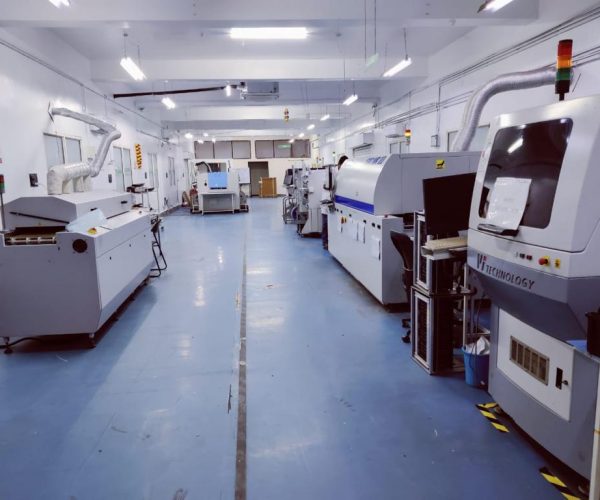 2017
Humble beginnings
Podrain incorporated and commences SMT operations.
2018
Expansion
Podrain Expands to serve 50+ Clients.
Podrain is ISO 9001 certified.
Second SMT line commissioned.
2019
Growing Workforce
Workforce strength crosses 50.
Conformal Coating and Press Fit Assembly Services introduced.
2020
Surviving the Pandemic
We work through the pandemic to support our clients providing essential services in healthcare and financial sectors.
We support our staff with job security and a pandemic bonus.
AS9100 D Certified (for Aviation, Space and Defence)
2021
New frontiers
Workforce strength crosses 100.
Third SMT line commissioned.
2022
Consistent Growth
Workforce strength crosses 150.
Fourth SMT line with 100,000 CPH commissioned.
ISO 13485:2016 certified (for Medical Devices)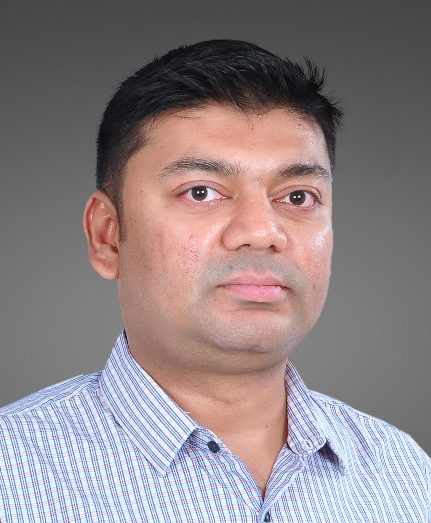 Shyam Chandran
Founder and CEO

Shyam has 20+ years of experience in the EMS industry across USA and India. His dream is to build Podrain into a globally preferred Electronic Manufacturing Services and Solutions Provider.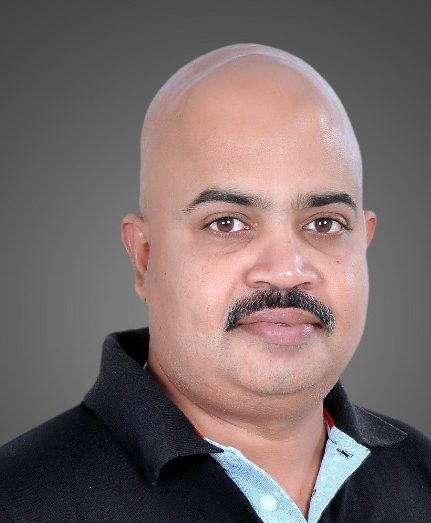 Rajesh Rajagopal
COO & CTO

Rajesh has over 20 years of experience in Electronic Manufacturing Companies. At Podrain he is focused on Operations, Quality control and growing the team and its capabilities.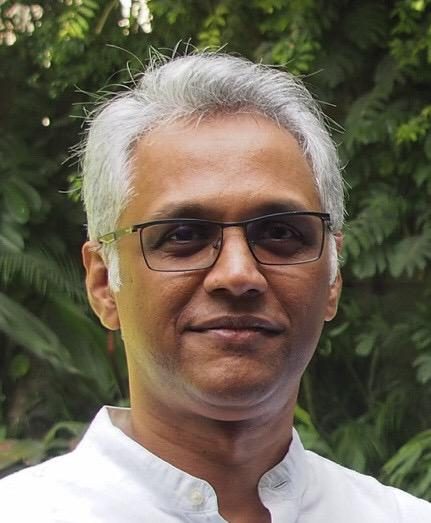 Viswanath Parameswaran
Mentor

He is a serial entrepreneur who has co-founded Logical Steps in Singapore, USA and India and Dr.Flowers' MCAT in USA among other ventures. He is on the Podrain Board as investor and mentor.