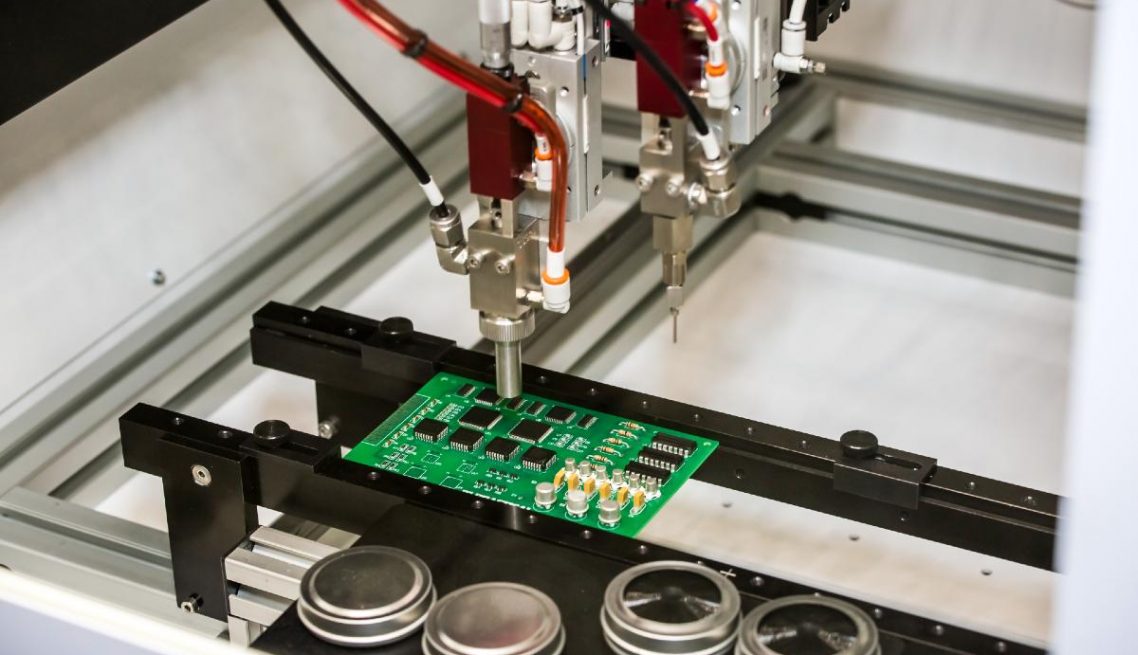 Silicone and Polyurethane Conformal coating support.
Manual Spray and Fully Automatic Coatings available.
Coating options include urethane, silicone, acrylic and epoxy. We use a spray can manually to apply coatings. For automatic coatings, we use CNC machines. Thickness measurement equipment is also available so the thickness can be measured and controlled.