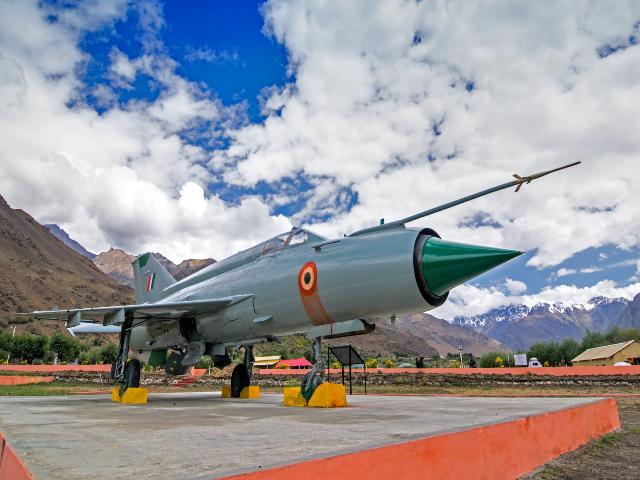 India's Aerospace and Defence (A&D) market is estimated to grow to around $70 billion by 2030 with government encouragement and improving infrastructure. There are opportunities beyond commercial and military aviation. Private players are entering new areas like unmanned flight, space transportation and commercial satellites.
When most people think of India and space, they see VSSC and ISRO. In recent years, several impressive private startups have entered the domain. These startups are driven by strong R&D, and they are changing the profile and perception of Indian high-tech. Here are just a few:
These startups, and many others like them, are based on the combination of decades of space research expertise from ISRO and VSSC, and the new generation of IT entrepreneurs. The new entrepreneurs have an understanding of how to win over investors with deep pockets and the appetite for risk.
This industry faces two unique challenges: massive amounts of capital and long development cycles. Companies in this area are not just developing software. They are building physical products which must go through an extended design, development and testing process, are highly regulated and require precision engineering.
Ancillary manufacturers of aerospace components and assemblies face new challenges to supply these startups. Aerospace-grade materials and components require special design, materials sourcing, transportation, manufacture and storage.
PCBs used in aerospace equipment must be able to withstand extreme temperature, high humidity and excessive vibration.
Their lifecycle must be measurable in decades.
In some cases, replacing a PCB may be nearly impossible – for example, a PCB used in a GPS satellite.
Aerospace PCBs must be absolutely uncontaminated to perform reliably.
PCB size is severely restricted by the high cost of transporting equipment to space.
Aerospace PCBs are also highly complex, requiring double-sided and multi-layered designs.
Many of these challenges have no Earth-bound equivalent. Replacing a PCB in an aircraft engine is expensive, time-consuming and complicated, but it is possible; replacing one used by an orbiting satellite is near-impossible. Solving these challenges requires new and revolutionary thinking at every step of component/assembly manufacture.
Podrain works with several of these startups. We are AS9100-certified as a top-quality manufacturer for the aviation, space and defence industry. Podrain is one of the few EMS companies in India with this level of quality. This is an exciting new industry for us. There are many new challenges and problems to solve. The possibilities are only growing.
Will private spacefaring companies be able to sustain and be profitable in the long run? India's low-cost, improvisational manufacturing philosophy and engineering expertise make Indian EMS companies perfectly positioned to manufacture aerospace components. Podrain sees huge domestic and international potential for Indian EMS companies as space becomes democratised. Podrain stands ready to seize the opportunity.